MICC Annual Market 2023 Hotel
Stay in the heart of downtown Montréal's arts & culture district
The partner hotel of the 2023 MICC Annual Market, Hotel Zero1, is a centrally located destination in Montréal.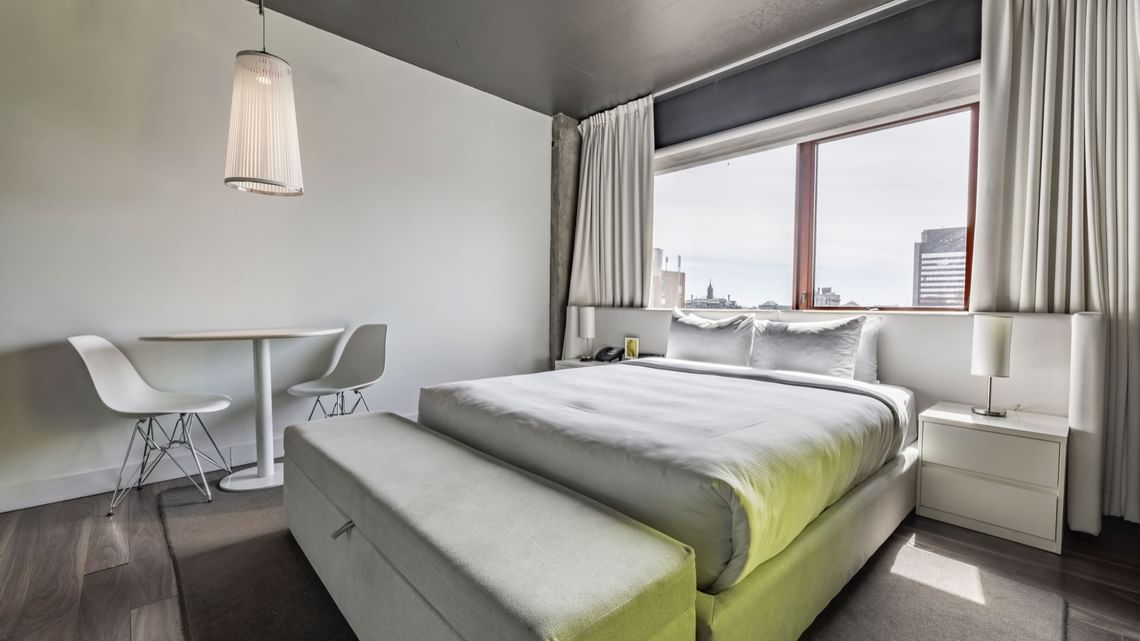 When you book your stay at the MICC partner hotel, you get great rates and amenities.
Premier amenities include on-site breakfast, fitness center, valet parking, and a seasonal panoramic outdoor terrace make Hotel ZERO1 an unbeatable value in the heart of Montréal.
Unique ambience. Zero compromise. Hotel ZERO 1.
Reserve Your Room at Hotel Zero 1
Hotel Zero 1
$175 CAD/night (Single or Double Occupancy) + taxes and fees
NOTE: Rate available until June 10, 2023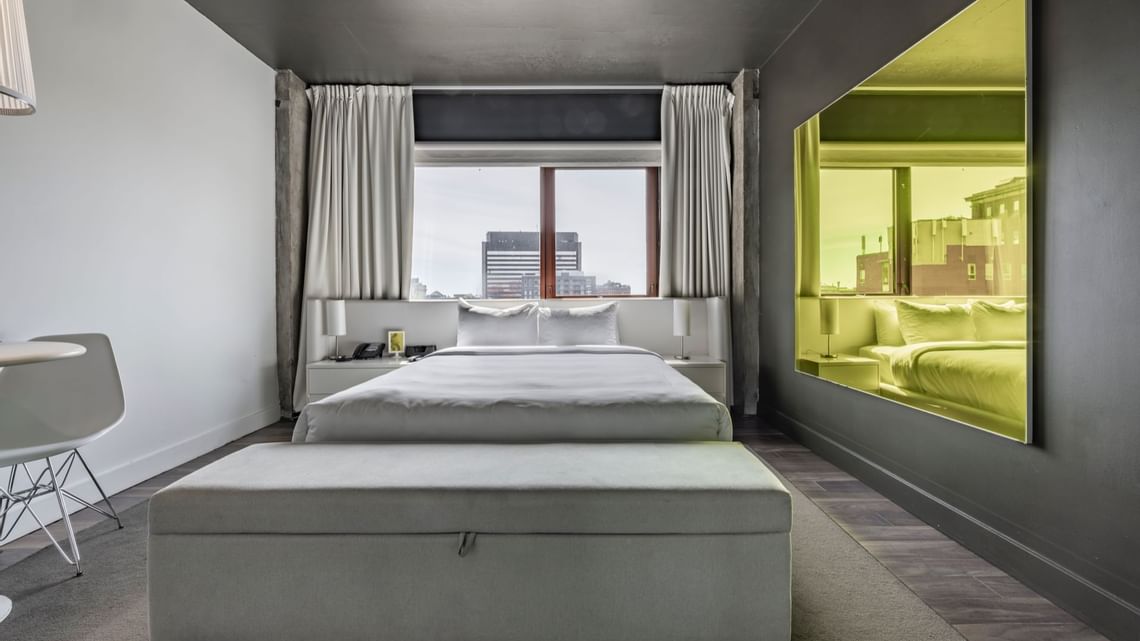 Discover a stylish urban oasis at Hotel ZERO1, an established hotel in downtown Montréal's vibrant Quartier des Spectacles neighborhood. Hotel ZERO1 is a short walk from local businesses, the Montréal Convention Centre, charming Old Montréal, hip bars, and restaurants. Two major subway lines serve our neighborhood a block away to take in your favourite shopping and the numerous programmed year-round activities.
Contact Info
Boulevard René-Lévesque Est, Montréal, QC H2X 3Z5, Canada
Tel: (514) 871-9696
Tel: 1 (855) 301-0001
Fax: (514) 871-9454