Annual Market Registration Now Open!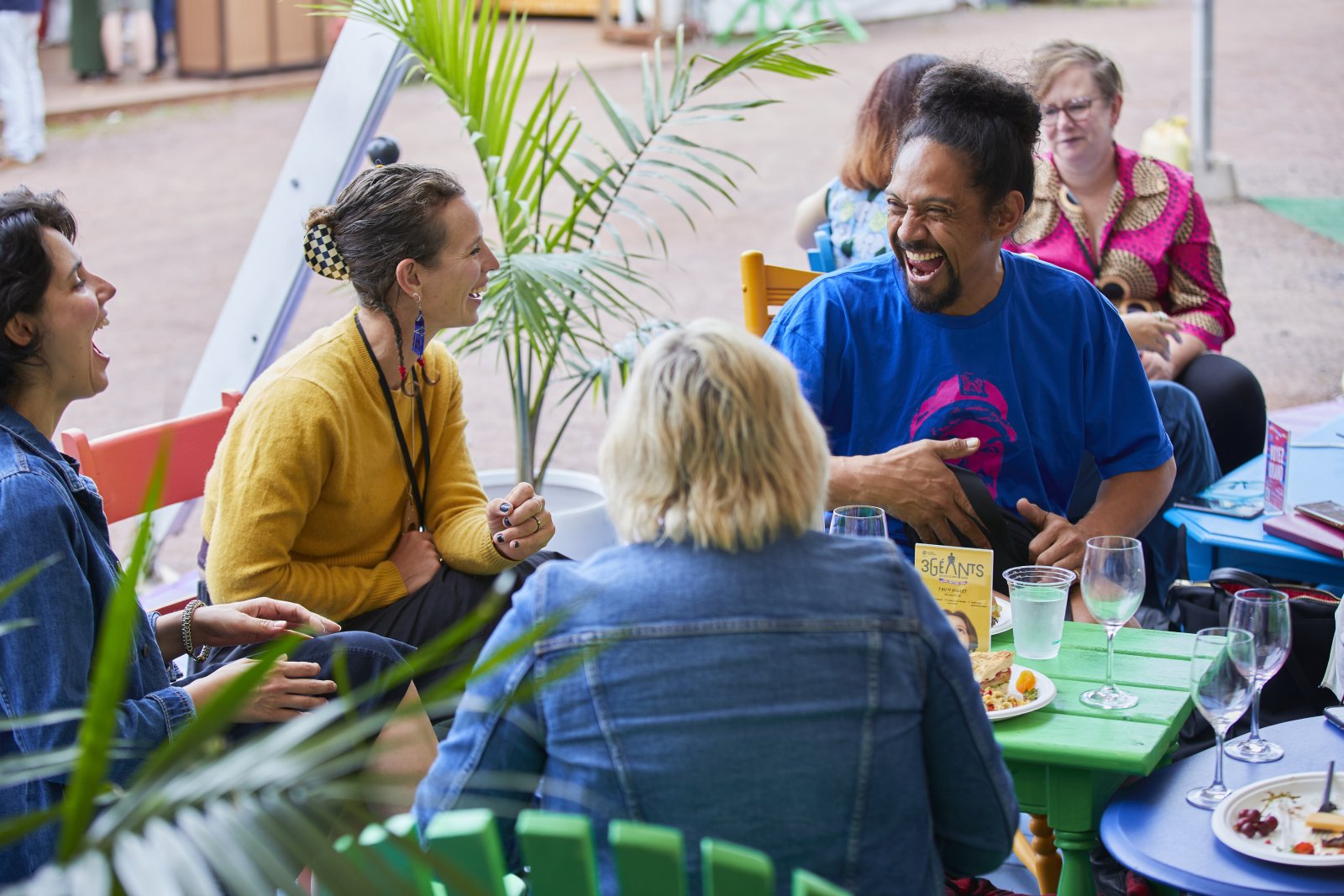 The 9th edition of the MICC Annual Market invites you to four busy professional days as part of TOHU's MONTRÉAL COMPLÈTEMENT CiRQUE FESTIVAL! Meet, discover and exchange with programmers, producers, artists, companies and other contemporary circus professionals from around the world, participating in stimulating professional and artistic events, meetings, workshops, round tables, presentation sessions, and more!

Your registration fee gives you access to the annual four-day event, discounted tickets to all festival performances and a one-year membership to the MICC Online.
Participation in the "Lunch Pro" networking lunch on Thursday, July 13 requires the purchase of a separate ticket.
Once your registration is complete, you will receive an automated email with information on the next steps to take advantage of your registration.

If you are interested in reserving a room at the MICC partner hotel (Hotel Zero1) at the discounted rate of $175 CAD/night + taxes please click HERE. Availability is limited and the discount is only available until June 10, 2023, so do not delay!

You can find a preliminary schedule of events on our website HERE.


Annual Market Registration Rates
The following are the registration rates for the MICC 2023 Annual Market.
PRESENTER: $120 CAD + tax
A person affiliated with a venue who purchases shows for presentation in theatres or at festivals.
TOUR DE PISTE: $135 CAD + tax
Companies and participants selected for : Tour de Piste
Includes registration for two representatives
OTHER PROFESSIONALS: $75 + tax
Circus agents / Circus creation and production organizations / Circus artists / Circus schools / Circus suppliers + Cultural civil servant, Government or state corporation employee
Please email micc@tohu.ca to learn more about the Annual Market or to find out how to become a MICC member.

Tickets to Montréal Completement Cirque Festival
MICC registration comes with substantial ticket discounts for the Montréal Completement Cirque Festival.
Please note that ticket discounts vary per MICC registration category.
All MICC registration categories include:
20% off all single tickets
Additional 5% discount on all Festival passes (already 20-45% discount off single ticket prices)
Day-of codes for complimentary rush tickets pending availability
Presenter registration includes a bonus of two complimentary tickets for eligible productions.
Festival tickets go on sale May 1st. Those registered for the MICC can access these ticket discounts after that date by logging into their TOHU Box Office account HERE

Additional Registration Items
Lunch Pro
$35 CAD + tax
July 13, 2023, at 12h00 EDT
Please note that vegan and vegetarian options will be available.