Join us for the MICC Annual Market 2023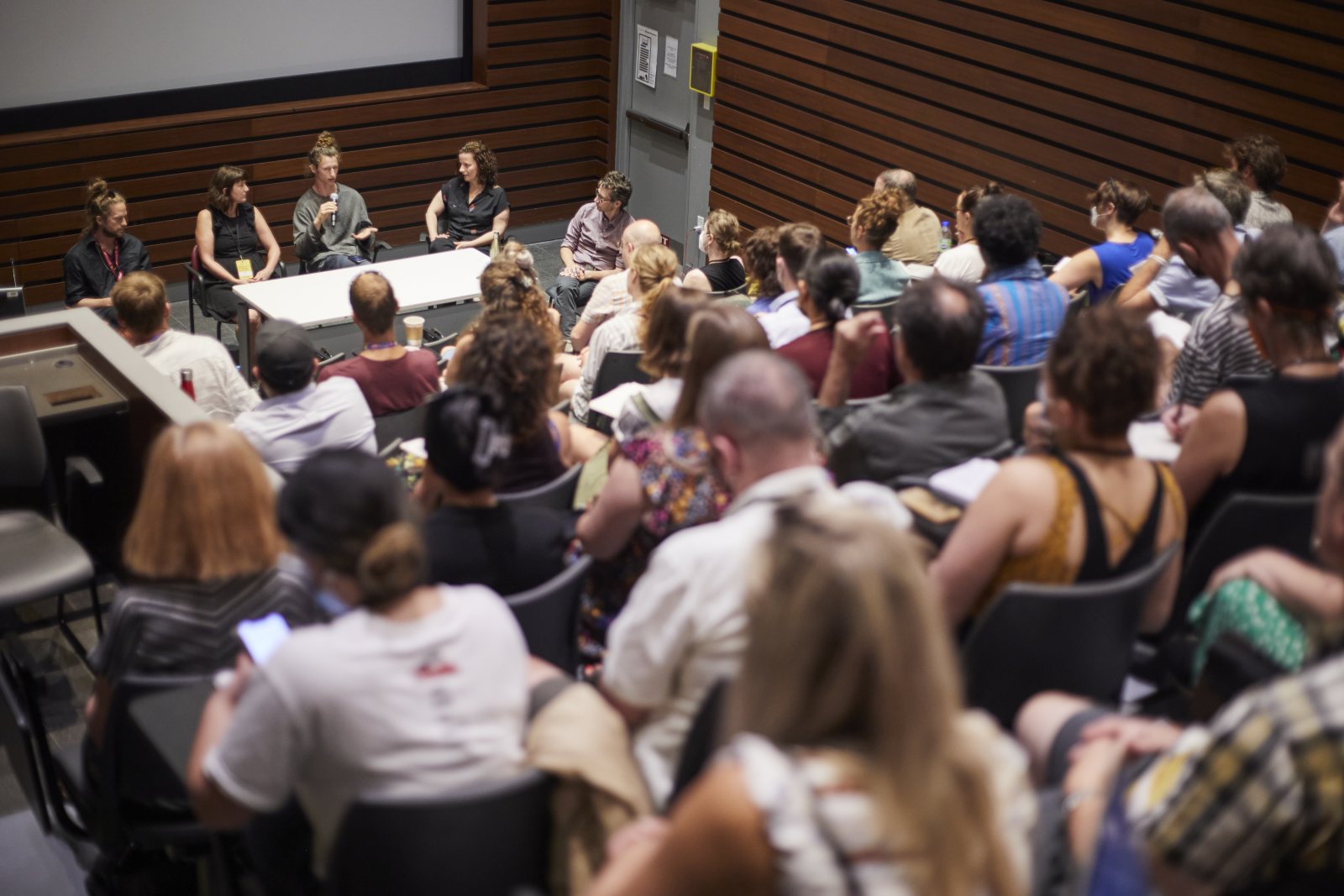 TOHU invites you to the 9th edition of the MICC Annual Market, four busy professional days embedded in the MONTRÉAL COMPLÈTEMENT CiRQUE FESTIVAL! Meet, discover, and exchange with fellow programmers, producers, artists, companies, and other contemporary circus professionals from around the world, participating in stimulating professional and artistic events, meetings, workshops, panel discussions, pitch sessions, and more. 
Performing arts programmers: the MICC Annual Market and the Montréal Complètement Cirque Festival is your premier research and discovery event in North America for what's new and what's next in the dynamic artistic field of contemporary circus. Experience world premieres of work by Montréal, Québec and Canadian artists, an exciting curated selection of works from abroad, and a global snapshot of touring works presented at juried pitch sessions. 
Please note that the Festival dates are July 6-16, and market activities will begin Monday, July 10th, and conclude at 4 pm on Thursday, July 13th.
 
YOUR REGISTRATION ENTITLES YOU TO 4 DAYS OF MARKET ACTIVITIES PLUS DISCOUNTED TICKETS TO FESTIVAL PERFORMANCES, INCLUDING:
20% discount on all tickets and festival passes (benefits vary by registration package)

Last-minute free ticket offers
What to look forward to at the Market this summer:
MICC Opening Cocktail 

Panel Discussions

Workshops & Consultations
Pitch Sessions

Networking Activities

Working Group Meetings*

Guided tour of the "Cité des Arts du Cirque" 

Printed MICC catalog
1-year of access to MICC Online Membership
*Some restrictions on attendance will apply
The following activities are open to registered market attendees for an additional cost:
Lunch Pro Networking Lunch