Advertising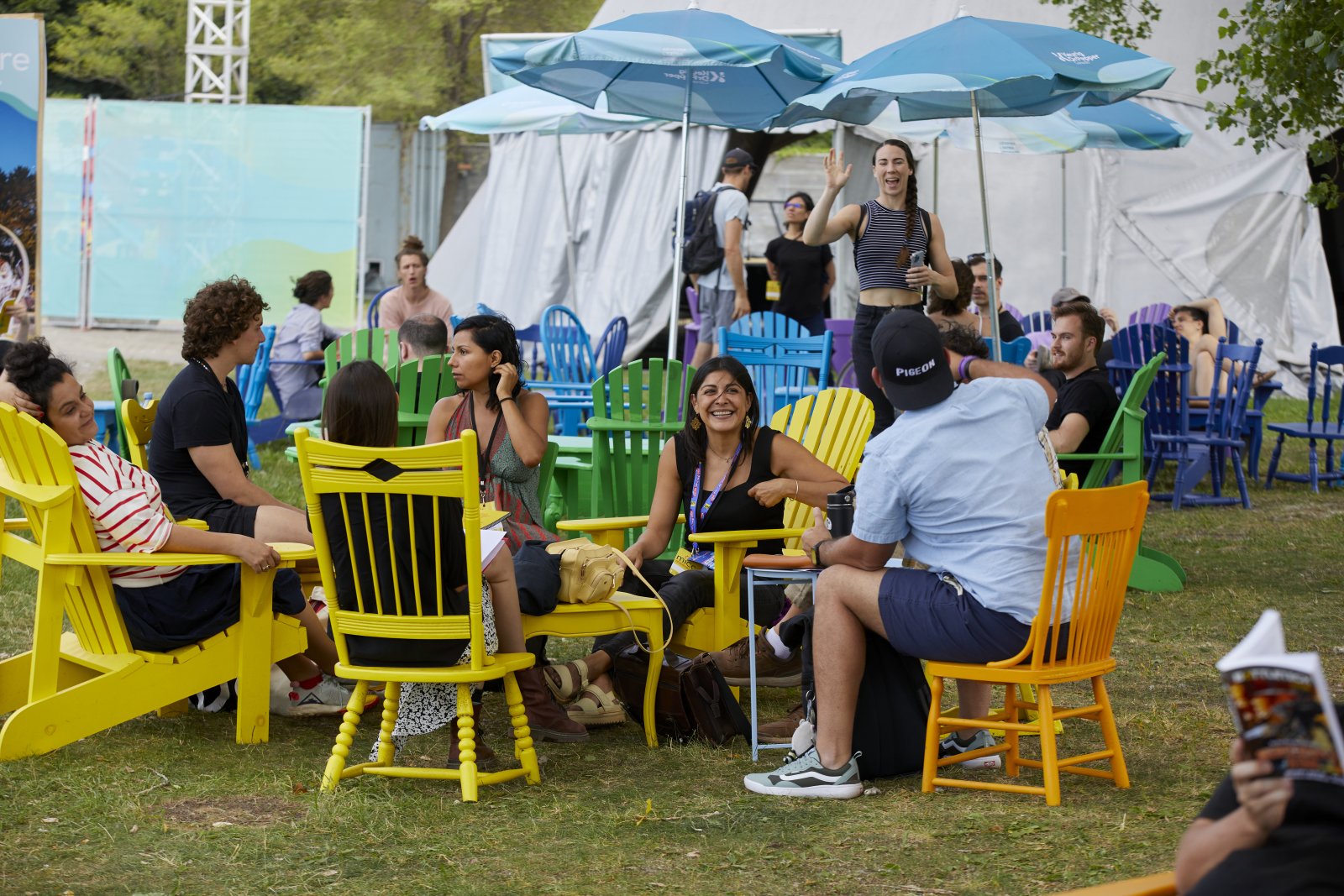 The MICC Annual Market and the Montréal Complètement Cirque Festival is the premier research and discovery event in North America for what's new and what's next in the dynamic artistic field of contemporary circus.
Why advertise?
Proud of the influence it has acquired over the years among professionals, the MICC is an essential meeting point for the circus world.
When you advertise with the MICC you:
Build brand awareness and bolster your marketing efforts.
Engage with circus arts professionals from around the world.
Support the most important network dedicated to the diffusion and circulation of circus arts in North America.
MICC 2023 Annual Market Advertising Opportunities
Whether you want to place an ad in the MICC catalog or a flyer in the welcome packet, the MICC Annual Market offers multiple opportunities to advertise and promote your show, artists, services, or brand. Click HERE to see past year's catalogs.
For more information on advertising, contact Alba Lopez Pedrero, MICC Planning Assistant at alba.lopezpedrero@tohu.ca
Click Here to Access the 2023 Kit Media